Click the image for a closer look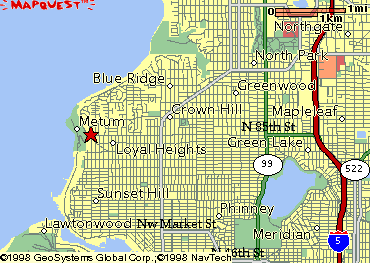 Golden Gardens Park
3199 NW 85th St
Seattle, WA

The Seattle Parks Department is now accepting comments (for the next 3
weeks or so) about COLA's proposal to add lighting to the Golden Gardens
off-
leash area.

While comments from everyone will be read, I think comments from neighbors
of the off-leash area and Ballard residents would especially be looked at.
Especially helpful, I think, would be comments from neighbors who state that
they would feel safer with lighting installed. If you simply state that
you are a dog owner, it will not carry as much weight as if you are also a
neighbor and care about the park.

Address comments to: Dewey Potter, Seattle Parks Dept., 100 Dexter Ave N,
Seattle, WA 98109.